Entertainment is just one part of organising any big event, and lets not make light of it, it's possibly the single most important aspect from your guests perspective to ensure everyone has an amazing time, but, it isnt the only component for the evening!
what food do you serve, where do you hold the event, do you need to supply seating, flowers, or other trimmings and decorations? maybee you need a dance floor? How do you want to remember the day, will photos cut it, or perhaps you would like videography too? do you need lighting, special effects, pyrotechnics, staging, a public address system, or someone to speak into it..
These services are all hugeley important to make sure your event goes off without a hitch, and you need the right person for the job. We have put together a list of service providers we know you can trust to pull it off, with Rocket Entertainments own endorsement.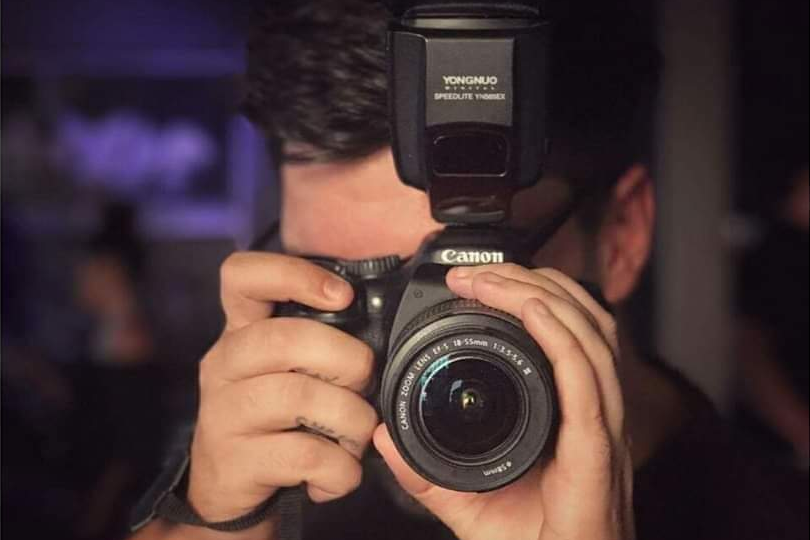 Make sure your day is captured in time, and you always have memories to cherish.The suppliers listed here carry our personal endorsement, providing photography and videography services to the highest standard.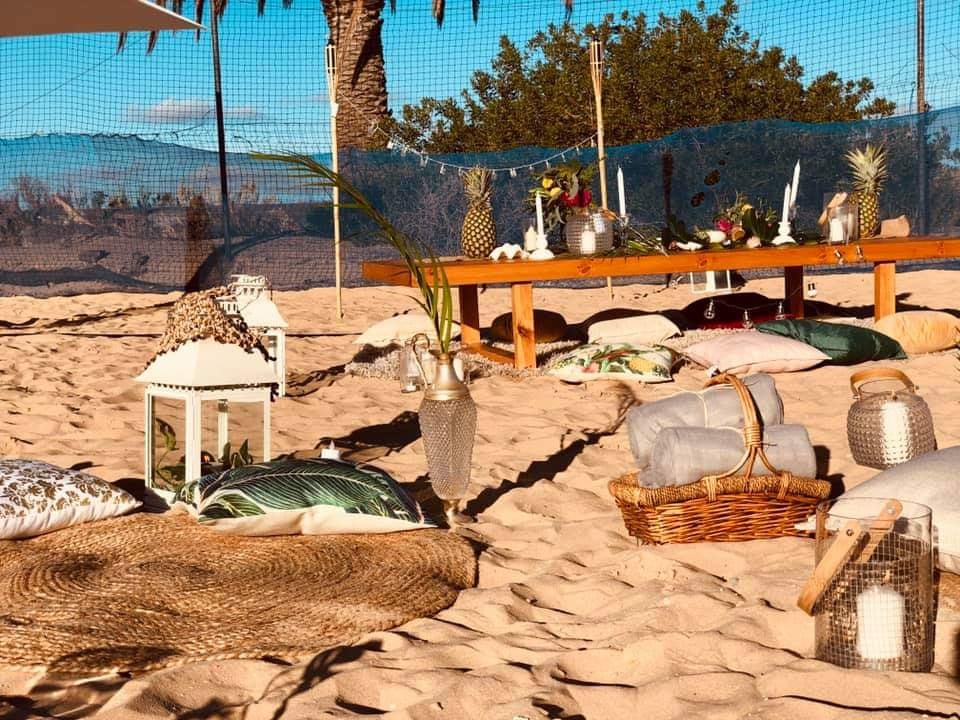 For everything else, the tables the dancefloor, the finishings, shades and fixtures, the things that dont jump out as obvious, are the little touches that can make or break your day. For all these one off use items, you need a hire company that can work within your styling guides